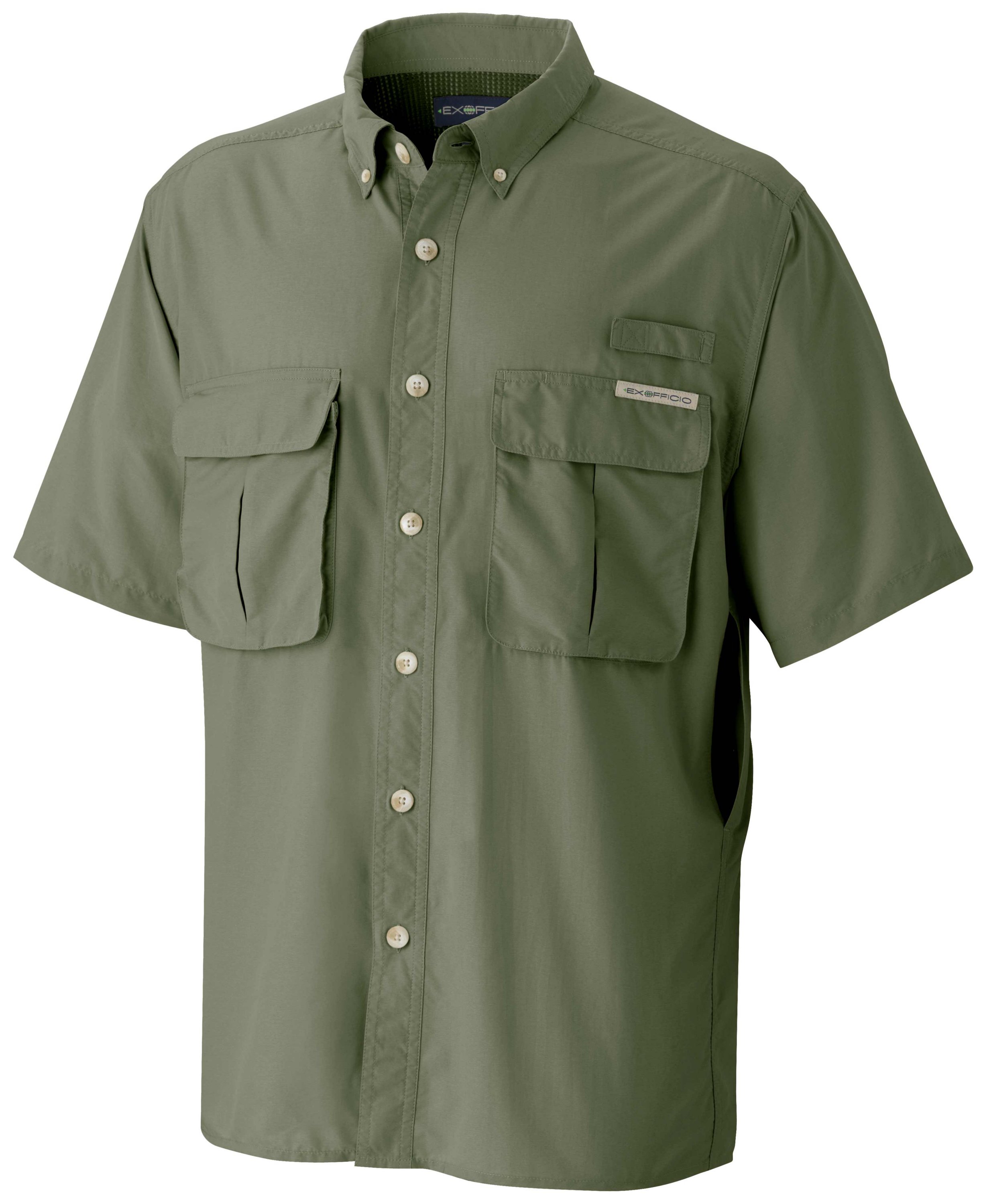 In the latest issue of International Travel News, there's an article by a video producer who traveled around the world on assignment for a few weeks wearing just a t-shirt and one button up shirt over it. Here's the article:
One Shirt, 40,000 Miles
.
The shirt on top was an Air Strip Lite from
ExOfficio
. It's not cheap--at around $75 retail--but after reading this article I'm convinced it would be money well spent. The guy says it looks good as new after the trip. Since it dries in just a few hours, you can wash it at night at it's ready to go by the time you wake up.
I've gotten a few things from ExOfficio in the past. They've been well-made and the customer service at their own web site is quite good. This shirt is going on my list for the next long jaunt.